the

team
we work across many disciplines
covering technology finance, invention, strategy, operations, marketing, engineering and design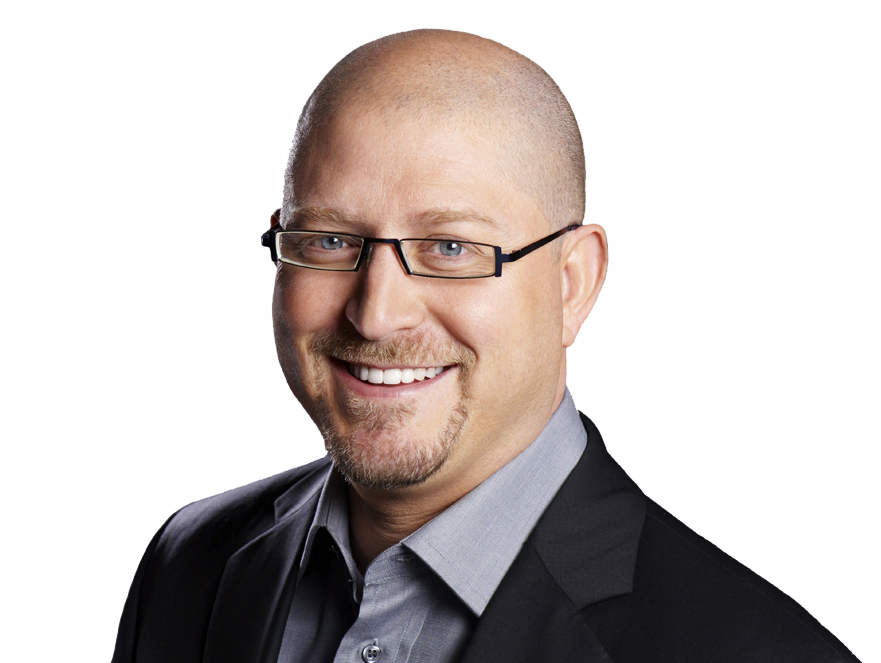 ADRIAN CHERNOFF
PARTNER
Adrian Chernoff helps companies pursue disruptive innovation. A hybrid technologist, visionary and strategist, Adrian has spearheaded many first-of-their-kind innovation initiatives in a broad range of categories and executive leadership roles in industry sectors covering digital health, financial services, automotive, consumer electronics and others. His career has included tenure at NASA's Johnson Space Center, Walt Disney Imagineering, Los Alamos National Laboratory, Sandia National Lab, General Motors, Eastman Kodak, Broadridge Financial Solutions and Johnson and Johnson.
our

clients
we work in many industries
here are many of our clients covering digital health, consumer packaged goods, manufacturing, luxury goods, internet of things (IoT), data analytics, home automation and monitoring, financial services, e-commerce, retail, health and wellness and automotive
Digital Strategy and Development
Automotive
Mobi
Financial Services
OppenheimerFunds (NYSE:OPY), Experian
Health and Wellness
WeBelay, Health Innovation and Technology Lab (HITLAB), Equinox Gym
Consumer Products
3 Day Blinds, MyWijjit
Entertainment
Warner Music Group, Madison Square Garden (NYSE: MSG), Fox Sports, Sony (NYSE: SNE), Hello Music
Food and Beverage
Petco, Hershey's (NYSE: HSY), Booze Carriage (acquired by MiniBar)
Product Strategy and Development
Automotive
Magna International (NYSE: MGA), Massachusetts Institute of Technology (MIT)
Consumer Products
Staples, Big Idea Group, EvergreenIP, TechStars
Technology
Siemens (ETR: SIE), Tecknowledgey, Alcoa (NYSE: AA), Domani (acquired by Deloitte)
Food and Beverage
Diageo (NYSE: DEO), Heineken (AMS: HEIA), Kraft (NASDAQ: KHC), Mars Inc.
Luxury Goods
Gucci Group (GUGC), Boucheron
Advisory and Mentoring
KPMG, TechStars, Kantar Futures, Spirit Interactive Communications, Wilshire Axon (now BCG Digital Ventures, We See Dragons and Hopscotch), Real.org, American Cancer Society (ACS), Fahrenheit 212 (acquired by CapGemini EPA: CAP)
+ other Stealth and Privately Held Companies